Bitcoin price shows an ambiguous outlook, but Ethereum and Ripple are already showing weakness. The fate of this short-term yet exuberant rally depends on BTC and its next move.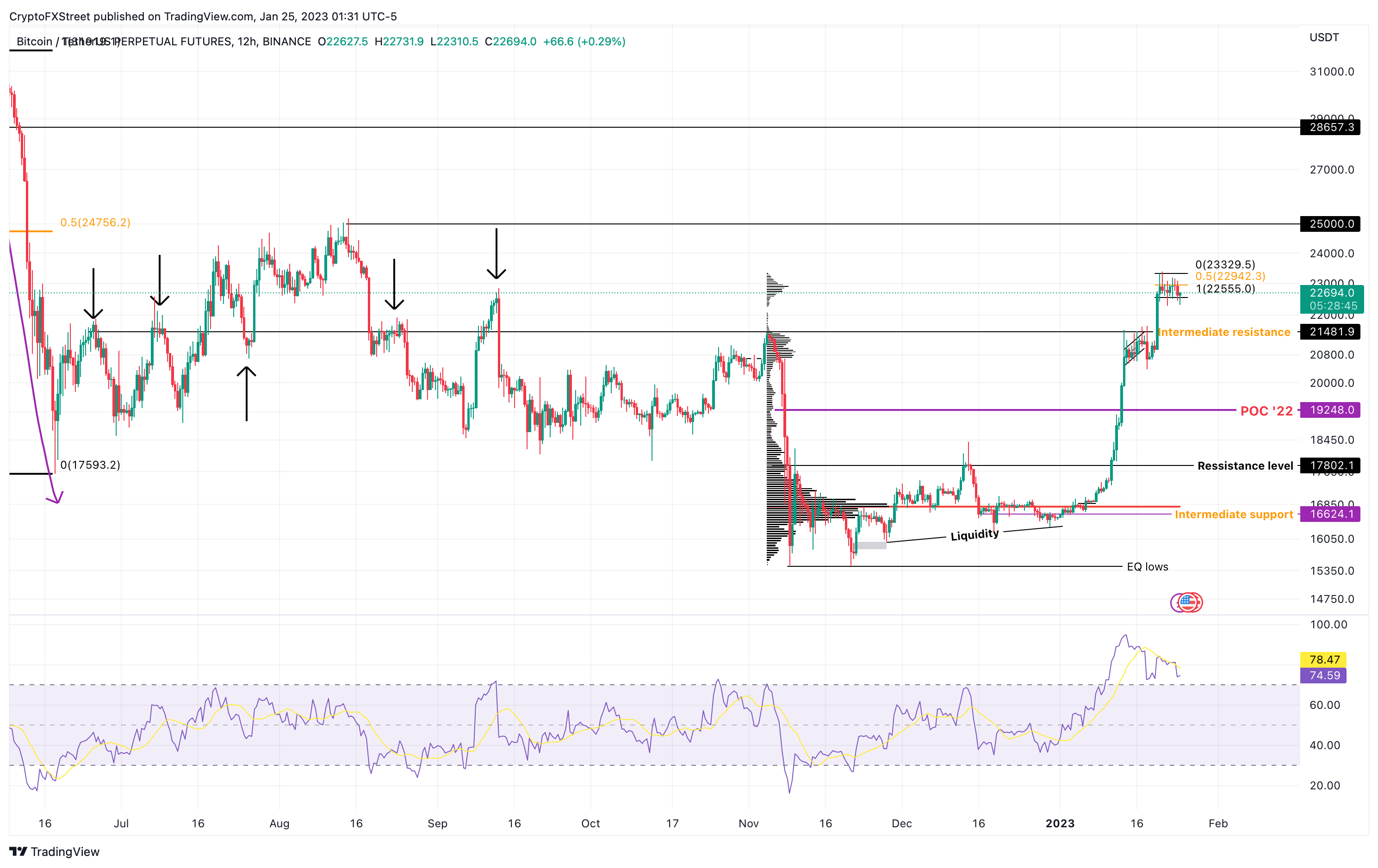 Ripple's (XRP) price has printed a staggering performance for January, with a 44% price upswing from bottom to top. Finally, the crypto asset is becoming one-directional, making it a bit easier and clearer to trade since buying low and selling high is the best approach in these circumstances. Traders not yet involved in the price action are best to remain sidelined until one of the levels mentioned below appears. Together they offer at least a 13% profit potential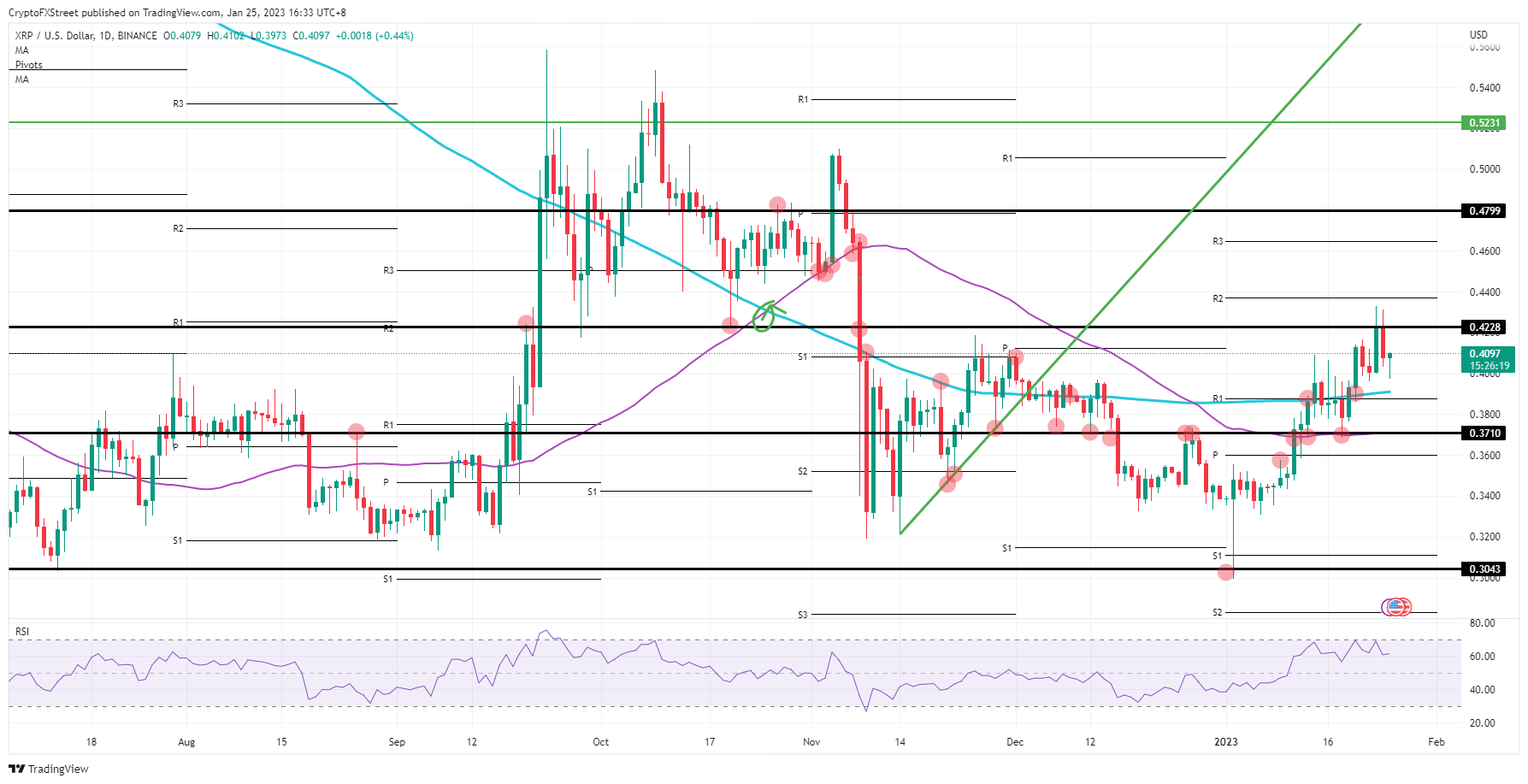 Whale count on the Aave network has increased over the past week. Large wallet investors are buying the dip, while the Aave price drops 7% since January 18. While users on the Aave network declined by 25% over the past month, a spike in user adoption could act as a bullish catalyst for the asset.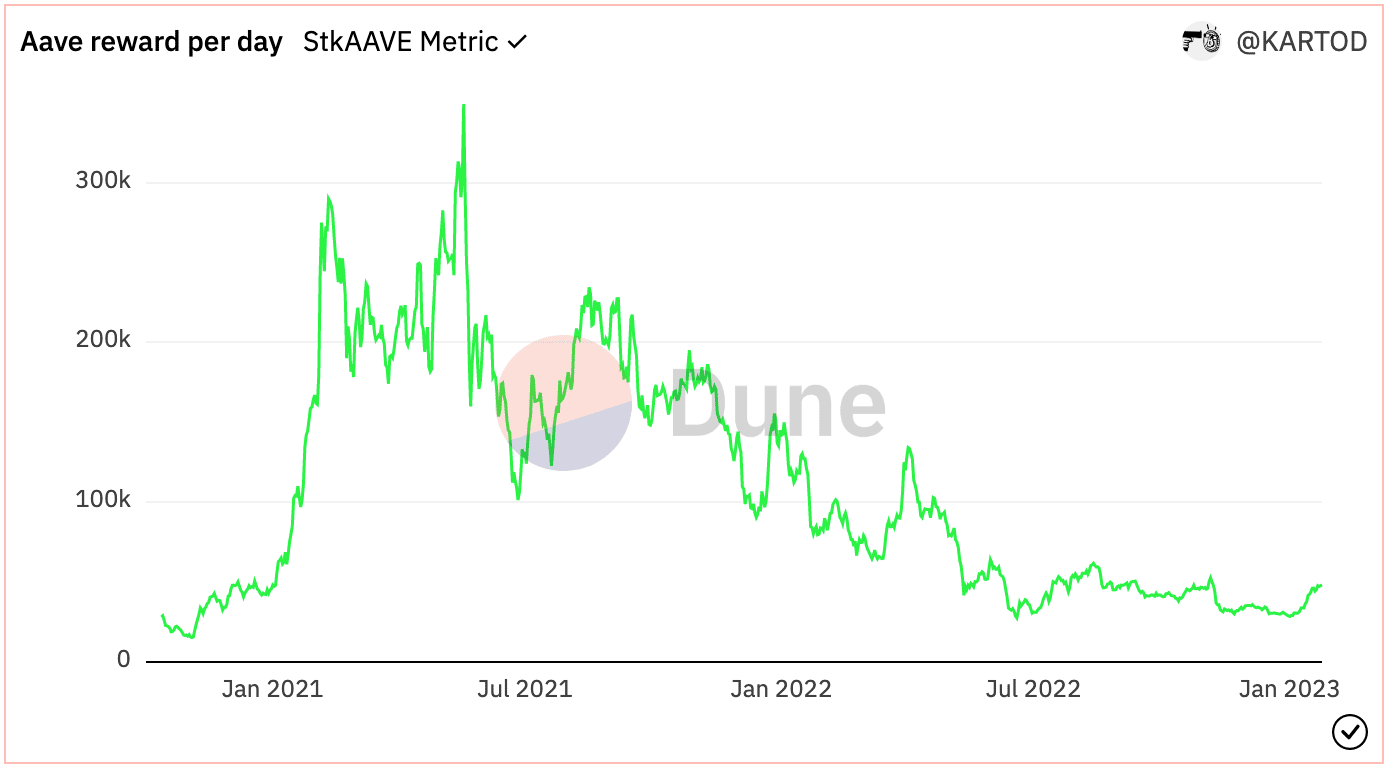 Read More: Bitcoin, Ripple and Aave – European Wrap 25 January