The PlayStation 5 is a great console with intuitive controller tech, great gameplay performance and a stunning design – and it's finally becoming easier to pick one up following nearly two years of scrambling to get a hold of the next-gen console.
What's even better is that stock seems to be readily available as retailers get involved in the biggest shopping event of the year, Black Friday. Though the big sale day isn't technically until tomorrow, 25 November 2022, most retailers have already kicked off the Black Friday fun with bundles, discounts and more. It's also likely that the sales will continue well into Cyber Monday on the following Monday, 28 November 2022.
But rather than scouring the web for the latest and greatest PS5 deals this Black Friday, we've hand-picked the very best available in the US and UK right now.
If you'd like to find out more about Black Friday, take a look at what to expect from Black Friday, along with our full PlayStation 5 review and our selection of the best PS5 games for once you've got your hands on the console.
Best Black Friday PS5 deals in the US
Top US Black Friday PS5 deals
PlayStation Plus
1
From: PlayStation Direct
Was: From $59.99
Now:
From $44.99
(25% off)
If you're a regular PS5 gamer and like to play online games, this 25% discount on the yearly PS Plus subscription is tempting. It applies not only to the entry-level tier but PS Plus Extra ($74.99) and PS Plus Premium ($84.99), perfect for those that want a library of games to download on-demand.
DualSense controller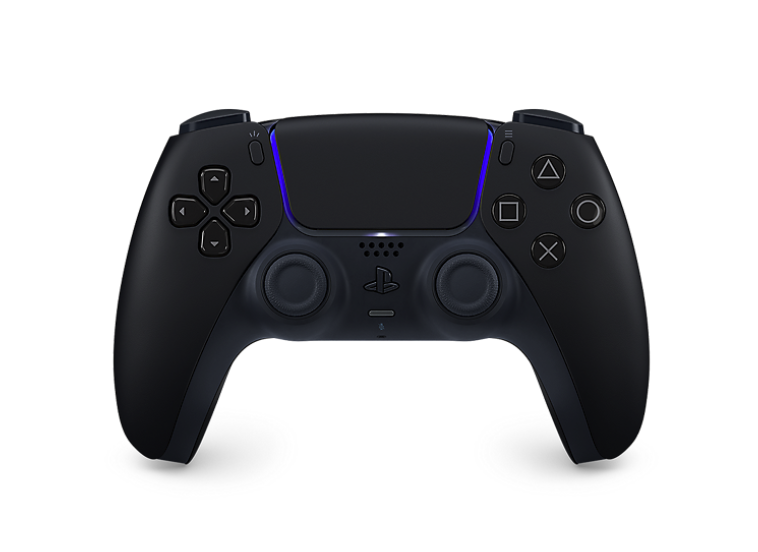 2
From: Amazon
Was: $69.99
Now:
$49
($20.99 off)
If you want to pick up an additional controller for two-player games, Amazon has you covered, knocking $20 off its DualSense controller in most colour options. If you find Amazon is out of stock, the same offer is also available at Walmart.
Pulse 3D Wireless Headset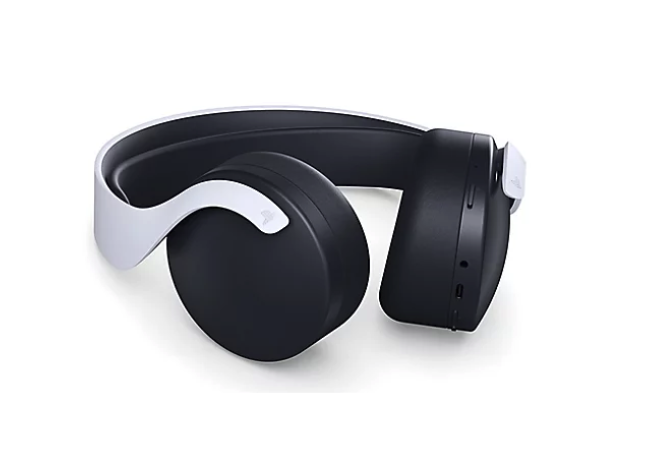 3
From: Best Buy
Was: $99.99
Now:
$69.99
($30 off)
Sony's Pulse 3D Wireless Headset is a great all-rounder for PS5 gamers, offering support for Sony's 3D audio tech and built-in mics that negate the need for an intrusive boom mic. For $70, it's a great bit of kit.
Sony PS5 DualSense charging station
4
From: Best Buy
Was: $29.99
Now:
$22.99
($7 off)
It might not be the biggest discount, but considering the already-cheap price for the DualSense charging station, $7 off makes it all the more tempting.
WD_Black SN850 1TB Internal SSD w/ Heatsink
5
From: Amazon
Was: $179.99
Now:
$129.99
(28% off)
If you're looking to expand the super-fast internal storage of your PS5, you won't find much better than the WD_Black SN850 with its whopping 1TB of storage – enough to store plenty of PS5 games. With $50 off its RRP at Amazon, it's a tempting upgrade.
Elden Ring (PS5)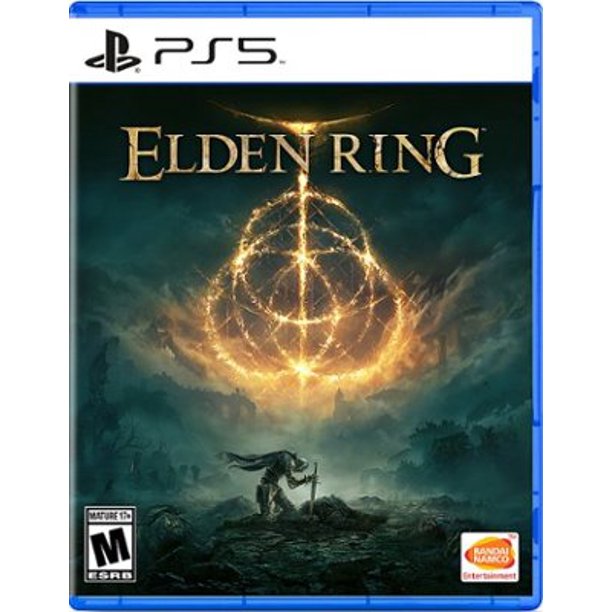 6
From: Walmart
Was: $59.99
Now:
$35
($24.99 off)
If you're yet to play the punishingly fun GOTY condender Elden Ring released earlier this year, there's never been a better chance. Be warned: you will probably rage quit, but you'll keep going back.
Horizon Forbidden West (PS5)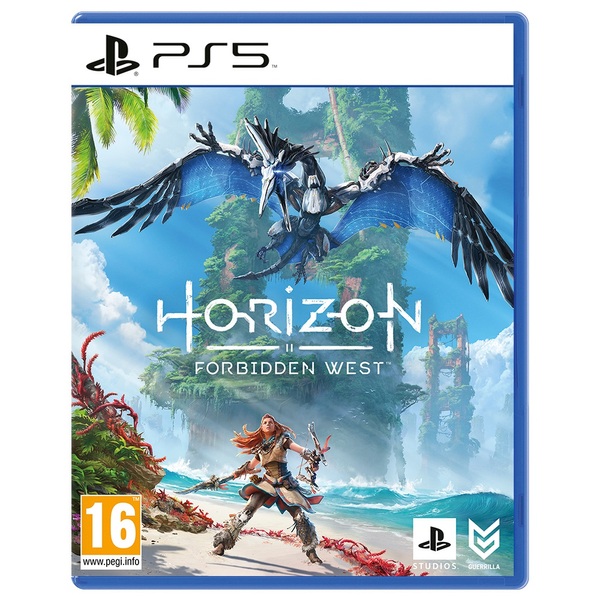 7
From: PlayStation Store


Read More: Best PS5 Black Friday Deals 2022